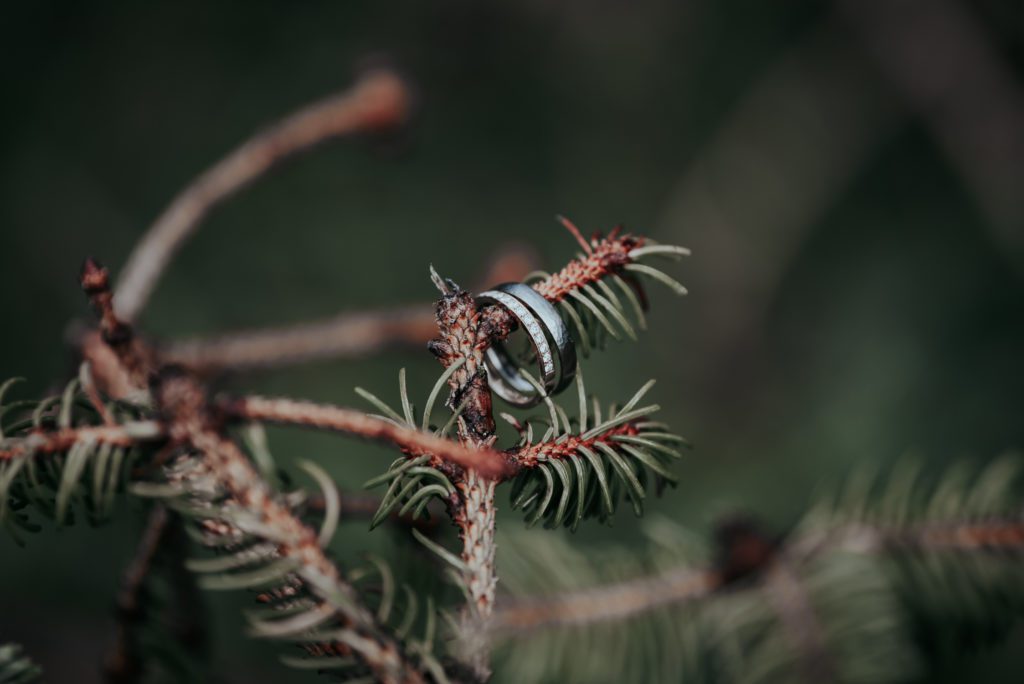 When to get married in the Dolomites?
To get married in The Dolomites can be a great experience – but don't do the mistake of getting married in the middle of the touristic season!
This blog post will help you understand where and when it's the best time of the year to get married in The Dolomites.
For a choice that you won't regret.
SO WHERE aND WHEN IS IT THE BEST mOMENT TO MARRY IN THE DOLOMITES?
In the last years, The Dolomites got very renowned – So many tourists are coming over each year, to look at our beautiful mountains, to hike around, and to enjoy the sweet life.
Maybe you've been several times to the Dolomites, but you're searching for some tips to when it's the best time to get married in The Dolomites when fewer people are around.
Summer and Winter are the most popular times of the year to be here – on top New Year's Eve and August.
But here are some tips where locals spend their off-season time in The Dolomites.
1. October / Autumn – Alta Badia and Val Gardena
These places are literally incredible during fall! There are no people around and the weather can be really beautiful during this month too. The woods are on fire, the colours are mesmerizing shining in gold. The sun is brutally romantic and the silence you get is simply priceless. There is no comparison to the crowded months of July and August.
If you're searching for complete tranquillity and peace of mind – October is the perfect month to marry in Alta Badia or Val Gardena. Most hotels are closed during October and November because it's an off-season period. But some resorts are open though! Furthermore, they have breathtaking views at bargain prices.
One of them I warmly recommend is Adler Lodge at Alpe di Siusi – where locals like me have their own holidays at home too when off-season!

Do you want the total exclusivity of a small venue for your small ceremony?
Rifugio Col Pradat will help you organise you the sweetest ceremony on the Col Pradat peak in Colfosco.
2. December & January – in Alpe di Siusi / Seiser Alm
My favourite Location – Alpe di Siusi! It's very crowded in summer, so I recommend to visit or get married in
Alpe di Siusi in a different time of the year. Let's see together when to get married in that spot of the Dolomites
Alpe di Siusi has two periods in the Winter. In low-season periods you can make a super bargain booking your resort – and there are very few people up there.
I highly recommend the Season Beginning if you want total peace: from the 1st of December to the 19th more or less. On the one hand, there are so few people there. But on the other hand, the risk of having just white slopes and everything around in brown is rather high. The days are very short too – but why not have a lovely ski day with shooting in your private chalet at Adler Lodge or lobby too?
The middle to the end of January is also a very good period – the chances to have cool snow for dramatic pictures are very high! The days are longer and you're in the middle of the season. Having a romantic honeymoon there – Id' say HELL YES!! Ah, and if you're searching for a Honeymoon Hotel, read about the best honeymoon hotels in the Dolomites.
3. May – Mount Plose near Bressanone
The Plose area is rather near to Alta Badia, but also to Bressanone and Bolzano. It's midway. If you're planning a wedding in the Dolomites you're probably searching for some quiet and mindfulness. But on the other side for some adventure and nature cheering activities. If you're a gourmet – lover, in Bressanone there is a lovely Michelin restaurant "Apostel Stube"The little city is also pretty and you can go and visit the "Hofburg" museum too, very lovely.
Even though Plose is known to be more for families there are enough secret spots where you can find your peace of mind and relaxation to get married in the middle of what you love. If you, like me, love luxury places then you could think about a hideaway in the "Forestis" hotel. There is nothing like the woods to hide and stay with who you love.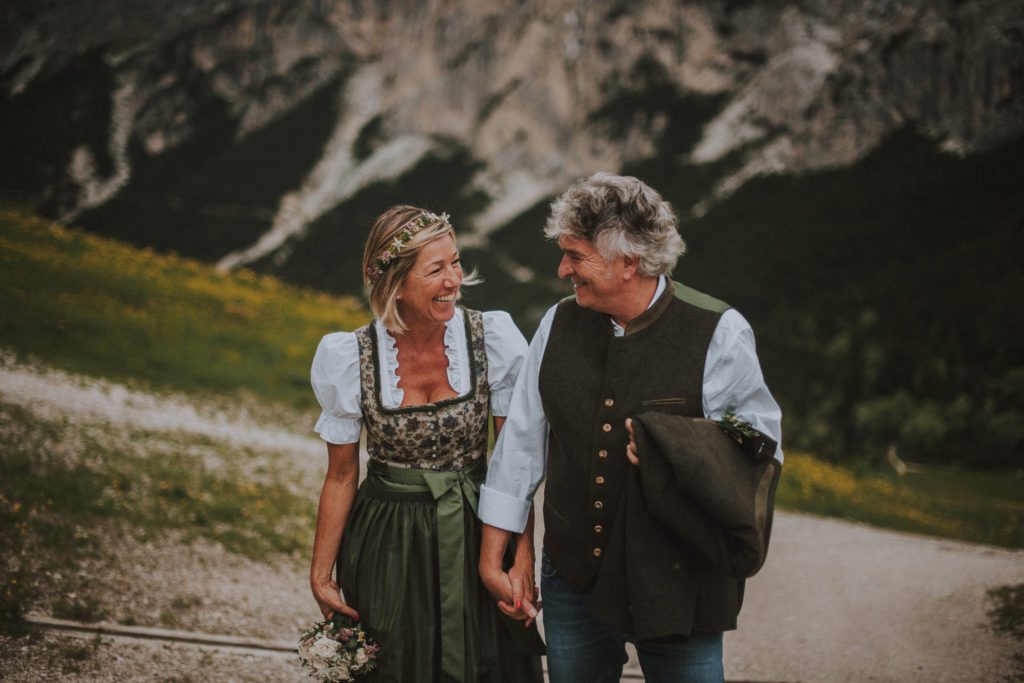 There are no excuses that can stop you and your vision. Let's make that perfect wedding in the Dolomites!
Everything is possible with a little planning. Now you know where and when it's best to get married in The Dolomites!
Are you a person who loves to buy local quality? If yes, I can be the perfect photographer to accompany you during your wedding day(s).
Are you planning an intimate wedding in the Dolomites? This could be helpful too:
If you feel like I could be more helpful for you, let's get in touch!

PIN IT FOR LATER!