Your most exciting adventure is about to get started!
Just fill in the contact form below to start your Dolomites adventure!
I can't wait to hear from you!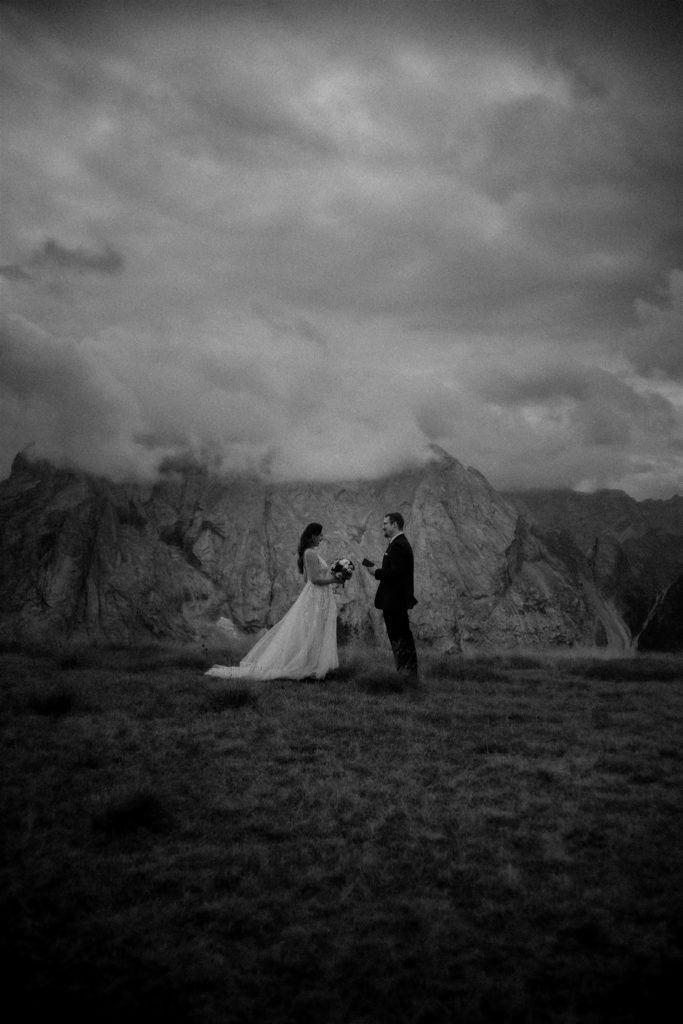 There it goes Your Special Day – With all the genuine care, Support & local Magic you wish for
✨ A friend-like connection with your local photographer and Dolomites gnome, who deeply understands you, genuinely cares about your dreams and wishes, has backup plans, and is as weird as you are
✨ A totally stress-free, meaningful and laid-back adventure in the Dolomites, without having to worry about endless research while planning or about tripping into tourist mayhems when you actually want to be shown and taken to secluded spots for your special moments
✨ The hands-on 1:1 planning support that comes with all the packages for you to feel completely at ease and helped to make the best decisions for YOUR specific interests and desires.
How This Works!
1. INQUIRE WITH ME BELOW!
I'll be right back within 48h and invite you on a
discovery call to dream up your big vision
3. GET ON A FREE VIDEOCALL CONSULT!
To get a better understanding of your big vision, I'm going to listen to your dreams and wishes before sending you any package!
3. GET YOUR CUSTOM-MADE PACKAGES
After the initial call, I'm going to brew up the custom service packages
that fit your wants & needs.
Pick the perfect package, make the deposit and let's go!
The average package for proposals, engagement, and adventure sessions is between €2000 and €3000.
The average package for elopements is between €5000 and €7500.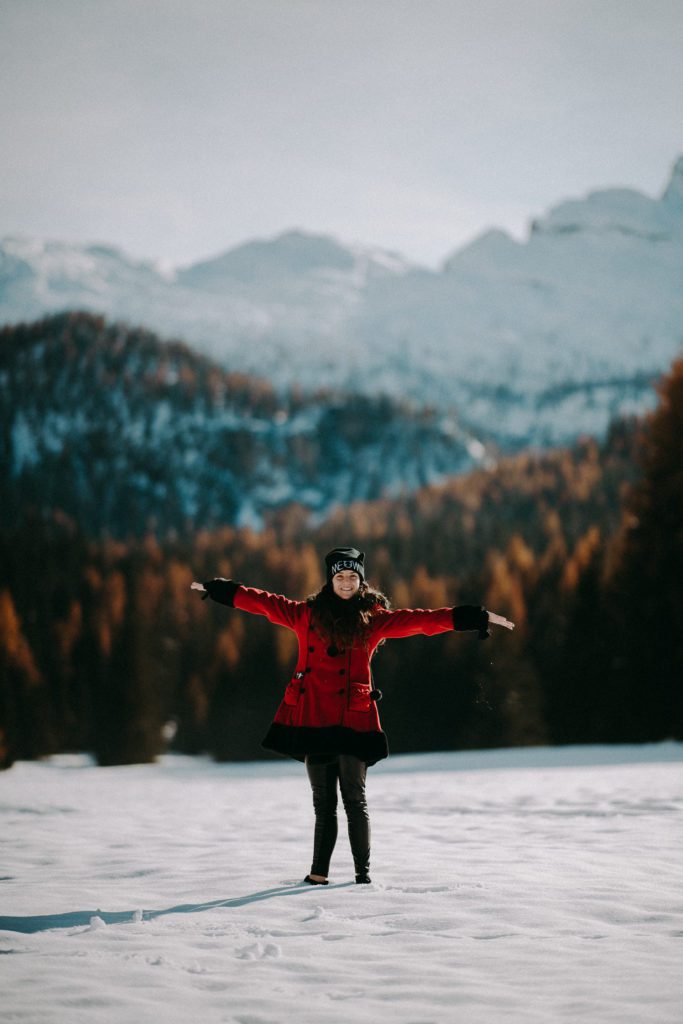 I'm super thrilled to hear from you!
Hugs,
Ellen 🤗❤
Postal Address
Ellen Alfreider
Str. Sorà, 20
39030 – Colfosco in Badia (BZ)
Italy
Contact
Need something else? You can contact me here:
Working Hours
You can expect to hear back from me within 48h ⚡ from 9:00am to 17:00pm, unless I'm not taking extra time out of office or am out with my clients.
Sunday & Monday are generally my adventure days, so please be a bit more patient if you reach out on those days. 🏕❤
If you don't hear back from me within 3 days, drop me another email or an Instagram message!